News
19 February 2016

Olympic hopeful Liam targets BMX World Cup glory

The 26-year-old spoke out as he prepared for the highly anticipated event and sets his sights on the 2016 Rio Olympics.

Home favourite Phillips, who has claimed Supercross victories for the past three consecutive years, becoming the first man to achieve the feat on the same track, hopes to secure his crown at this year's UCI Supercross World Cup for the fourth time.

And he admits the pressure is now on.

He said: "I have a weird relationship with this particular race, it's more of a love-hate relationship with the event.

"I have been training regularly but there's massive pressure on me winning as I've won for the past three years.

"This has been such a great experience of which I am so proud of and it's been fantastic becoming a figurehead for the event.

"However, it's unfortunately gotten to the point where either I win the race as expected, or I don't and it be considered a failure.

"But this is also giving me the motivation to put on the best performance of my life.

"There's a massive depth of talent who will be there in April and everyone will definitely step their game up for the competition so it will be a big challenge and I feel very lucky to be a part of it."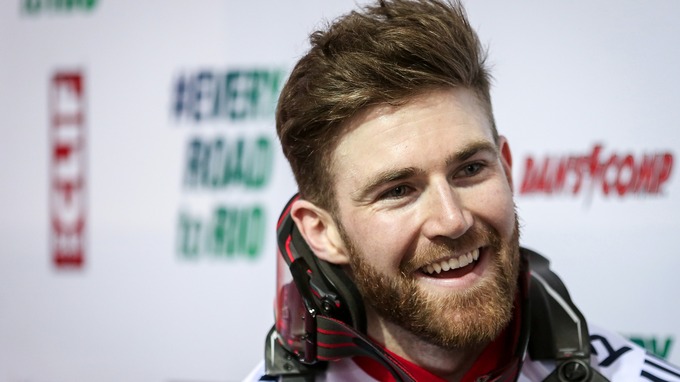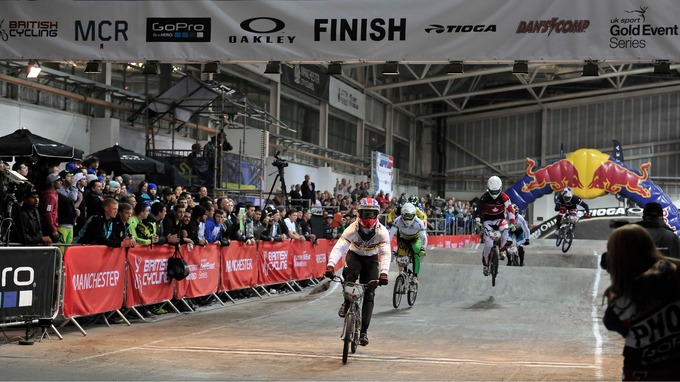 Here, modifications to Manchester's competition track were recently put in place to help athletes in their final preparations for Rio which will also help ensure spectacular racing this April.
Phillips continued: "We're extremely lucky to have the world-class facility on our doorstep here in Manchester, it's sure to help new talent beyond recognition.
"The changes are a massive part of both professional and young development and it puts us in good stead for competitions across the world."
With the 2016 BMX Supercross World Cup drawing ever closer Phillips also offered valuable advice to budding BMXers hoping to get a slice of the action.
He added: "There will definitely be no dull moments this year as the event promises constant, exhilarating action. It's definitely one of the highlights of my year and I cannot wait!
"It's a great atmosphere and an even greater sport, my advice to any future hopeful would be to just have fun.
"I race because I enjoy it, I love it, it's more of a hobby than a job. Some kids just come home and get straight on their bike and, for me, that's what it's all about, you have to love it to do it.
"And it doesn't matter what aspirations you have, some of the best athletes in the world started out with BMX as it gives you the essential skills for a great head start into other sports."
The 2016 UCI BMX Supercross World Cup returns to Manchester on Saturday 9th and Sunday 10th April.
Source: http://www.itv.com/news/granada/2016-02-19/olympic-hopeful-liam-phillips-targets-bmx-world-cup-glory/