News
21 July 2015

Guide: Great Britain Cycling Team at the 2015 UCI BMX World Championships

Elite and challenge competitions take place over the five days in the Belgian province of Limburg.

Liam Phillips, Kyle Evans, Tre Whyte and Quillan Isidore have been selected for the elite men's event with Paddy Sharrock chosen in the junior men's category.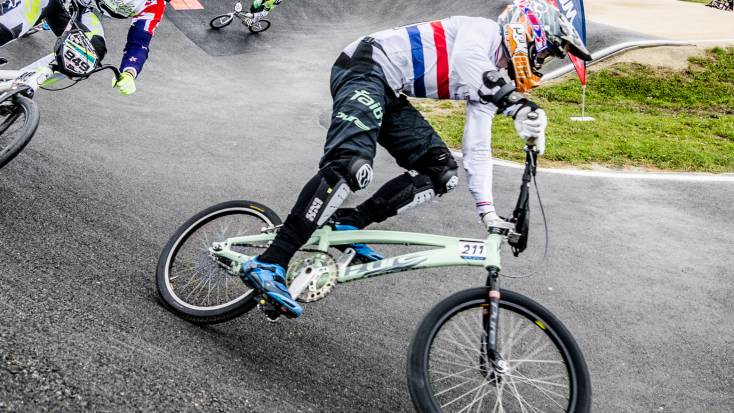 Although not selected in the Great Britain Cycling Team, Charlotte Green will compete in the elite women's competition.
It will be the first BMX world championships held at an outdoor venue since 2011, when the event was staged in Copenhagen, Denmark.
The team
Liam Phillips, who ended Britain's 12-year-wait for an elite men's champion in 2013, will hope to put the disappointment of his title defence in 2014 behind him.
Phillips crashed out in Rotterdam 12 months ago after a collision with France's Damien Godet, an incident which "still cuts pretty deep" according to Phillips.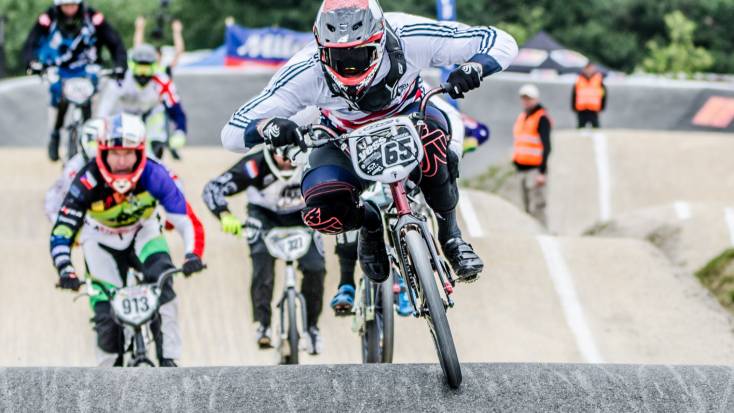 The 26-year-old went on to win the UCI BMX Supercross World Cup title in 2014 and already has a major win to his name this season after completing a three-peat of wins - in 2013, 2014 and 2015 - at the Manchester UCI BMX Supercross World Cup.
Tre Whyte was in stunning form in Rotterdam as he won a bronze medal after entering the championships on the back of an injury.
It will be a similar story this year as the 21-year-old has faced a race back to fitness since sustaining injury at the second round of the UCI BMX Supercross World Cup in Papendal in mid-May.
British champion Kyle Evans exited at the quarter-finals last year and will be keen to better that in Zolder. The 21-year-old has yet a make a major final this season, most recently reaching the quarter-finals at the UEC European BMX Championships.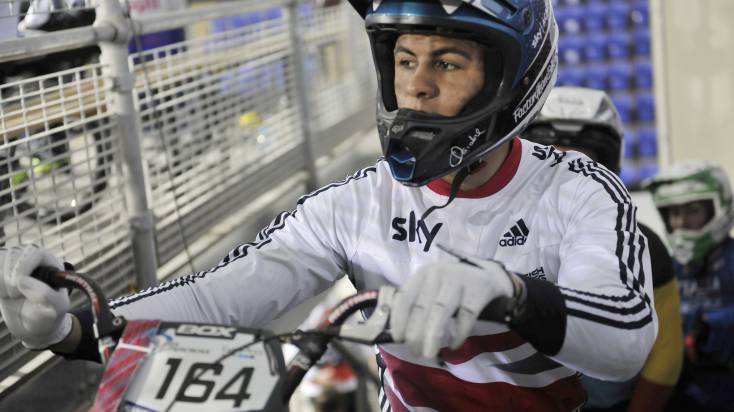 An under-16 world champion in 2012, Quillan Isidore will make his debut at a senior level at a world championships.
Elimination in the motos and qualification stages at the UCI BMX Supercross World Cup in Manchester and Papendal respectively have made for a slow start to the season but have provided 18-year-old Isidore with valuable experience of world-class racing.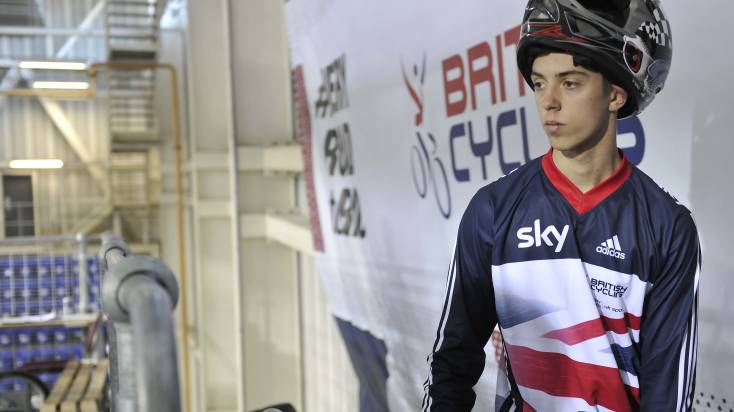 Paddy Sharrock makes his first appearance in the junior category at a world championships.
The youngster from Wigan already has two second-place finishes to his name at the Zolder track this year from the UEC European BMX League and is described by Liam Philips as "one of the best bike riders this country has ever produced".
The competition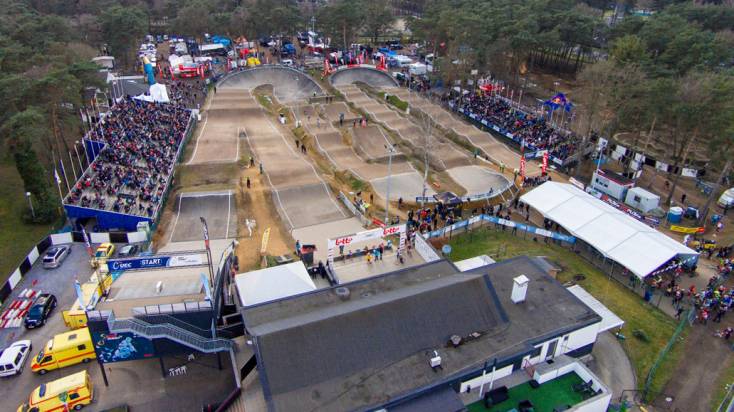 Challenge categories take place from Tuesday 21 - Thursday 23 July before elite competition begins on Friday 25 July.
The time trial qualifying and superfinals are on Friday with racing on Saturday.
Start lists - links to UCI website
The venue
Located in the former Formula 1 track at Circuit Zolder, the BMX track is fast and large with the novelty of the three corners being named after three of the biggest names in women's BMX. Buchanan Bend, named after Australian rider Caroline Buchanan; Pajon Peralte, named after Columbian Olympic and world champion Mariana Pajon, and Post Corner, named after the American Alise Post.
How to follow the racing

Source: https://www.britishcycling.org.uk/gbcyclingteam/article/20150721-gb-cyclingteam-news-Guide--Great-Britain-Cycling-Team-at-the-2015-UCI-BMX-World-Championships-0